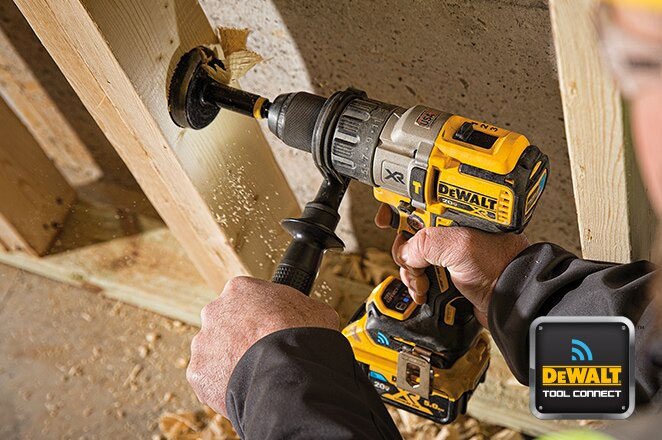 We have everything you could possibly need when it comes to hand tools, power tools, and safety equipment. Not only do we have an assortment of each tool but we carry different brands as well. There is the perfect tool for each individual job and with the help of our knowledgeable employees you will find that tool at an affordable price. In addition to showing you the ideal hammer for a job, whether it is one of our drywall, tack, chipping, or sledge hammers, our staff can demonstrate how to properly use each tool before you purchase.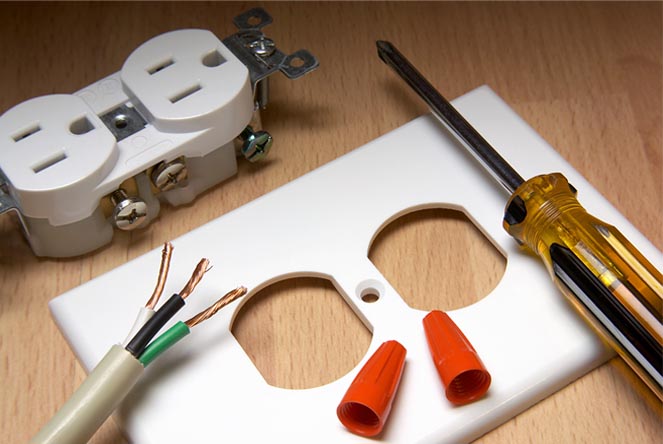 At Phillips Hardware, there is no shortage of home and commercial electrical components. You will be able to charge your phone from anywhere inside or outside the house with our wide selection of extension cords and power strips. We have a whole aisle dedicated to light bulbs, anything from nightlights to refrigerator bulbs. Our employees can help you find the battery, adapter, switch, or timer that best fits your needs. If this is not enough for you, come check out our electronic wiring supplies, filled with HDMI and USB cables, audio and video adapters, and much more!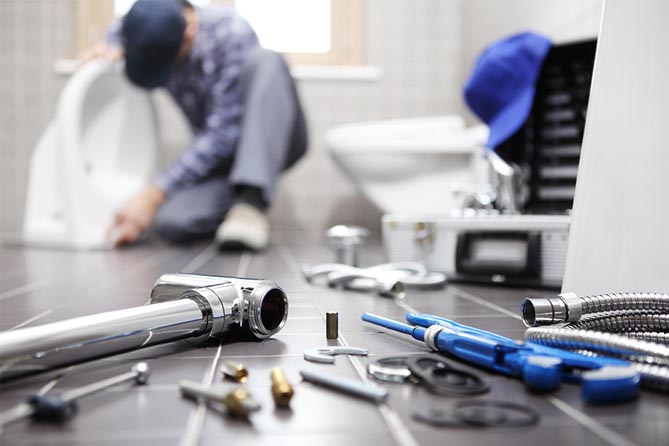 When it comes to your home's kitchen and bath, you deserve the best products and a variety of options to choose from. We carry an arsenal of products for plumbing and bathroom supplies as well, such as different toilet seat and faucet brands. If you need to stop a leak we got you covered. With endless plumbing repair items, kits, and leak stoppage products, you can take care of any plumbing issues with a short trip to our store.
Heating is just as important as plumbing. Stay warm during the coldest nights of Winter with our essential heating selection. We carry ductwork and stovepipe along with all the ingredients for backyard fire, like lighter fluid, charcoal and firewood.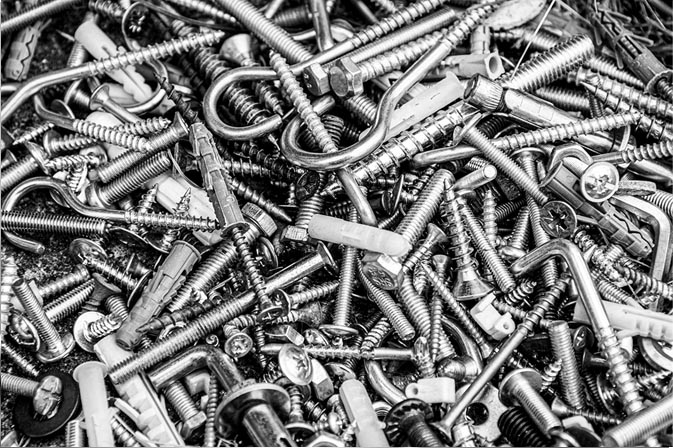 There are a ton of products that do not fall into a specific category of hardware. At Phillips Hardware, we offer all of them! Our experienced employees can point you in the direction of whatever you are looking for. Need to update your mailbox or a sign to put up in your yard, we got it. Need to find a specific lock for your tool shed, we got it. Need velcro, hinges, tacts, tape, or chains to hang something up, we got it. We have it all at Phillips Hardware, so come by and see for yourself!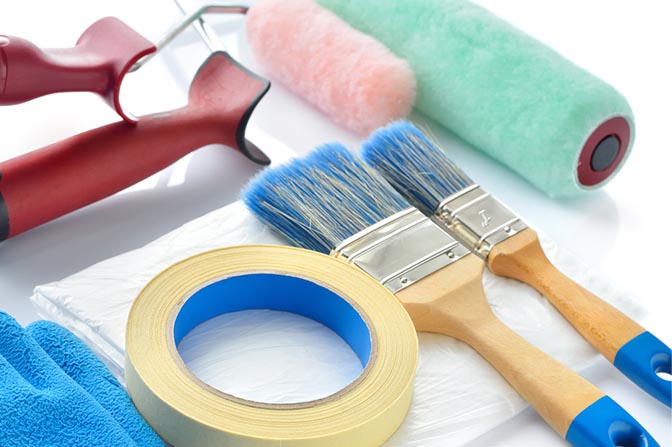 Painting your home or even a small project such as decorating a birdhouse can be very overwhelming. There are so many shades and combinations of colors to choose from, not to mention all the different tools you can use to paint with. Our friendly team at Phillips Hardware can make this process easy and stress-free. Grab one of our drop cloths to keep the floor clean and tape to prevent unwanted paint in areas. Pick out one of our painters caulk or spray foam to fill gaps. You can also use our spackle or drywall compound to fill holes and prep the surface your painting on. Speaking of prep work, we have sand paper, scrapers, and razor blades to make smooth easy-to-paint surfaces and remove flaky paint.
Now, the exciting process of painting begins. You will be amazed by our huge assortment of brushes, rollers, trays, and sprays. We carry generic name brands as well as brands that specialize in certain brushes and more. Painting usually requires safety equipment, which is why we supply disposable gloves, respirators, and goggles. For hard to reach spots, snag one of our ladders or an extension pole. Most importantly, we can create hundreds of unique paint shades to your liking. Just ask one of our employees to mix it for you!
We are carry Benjamin Moore in our Altamont location.
Explore Paint Colors | Benjamin Moore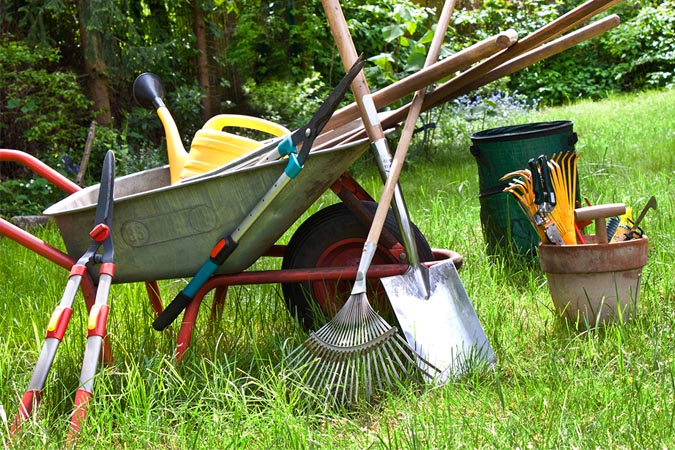 Everyone deserves a beautiful lawn and garden throughout the year. Shop with Phillips Hardware and we will guarantee that your grass stays healthy and your garden flourishes. Use our Scotts Step Program to keep your lawn looking sharp year round. We have lots of gardening tools to choose from, whether you need a pruning tool for shrubs or bigger items like wheelbarrows, shovels, and rakes for landscaping. Make sure your plants are safe and blossoming by purchasing our plant food, fertilizers, insecticides, and animal repellent. Lastly, it is crucial not to forget about your outdoor needs in the winter. Come to Phillips Hardware for all the best snow shovels and ice melt on the market!
HOUSEWARES & CLEANING SUPPLIES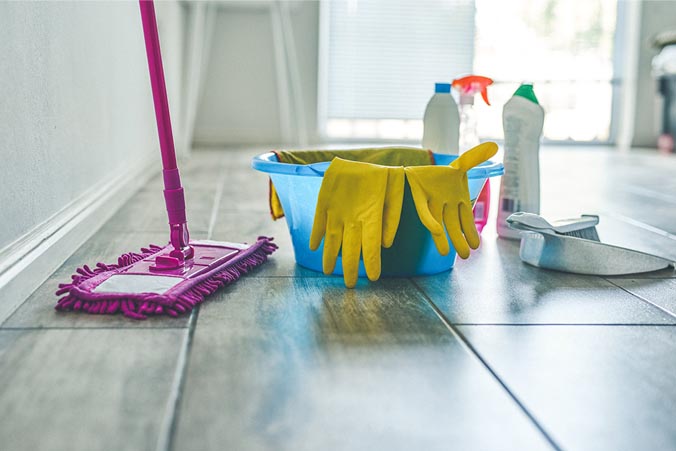 There is no limit to the amount of cleaning supplies you should stock up on when trying to keep your home neat and tidy. From the basement to the kitchen to the bathroom we have all the cleaning supplies you might need. Shop our selection of mops, brooms, scrub brushes, cleaning sprays, and shop vacs to keep your home squeaky clean. We have an enormous amount of laundry products, air fresheners, and soaps for your bathroom as well.
Equally important, is our display of houseware items. We have a variety of canning supplies to choose from for your fruits, vegetables, and anything else you want to can. Phillips Hardware will make your kitchen look welcoming and exciting! We carry cooking utensils and aluminum pans for baking. We even have small kitchen appliances to spice up your home.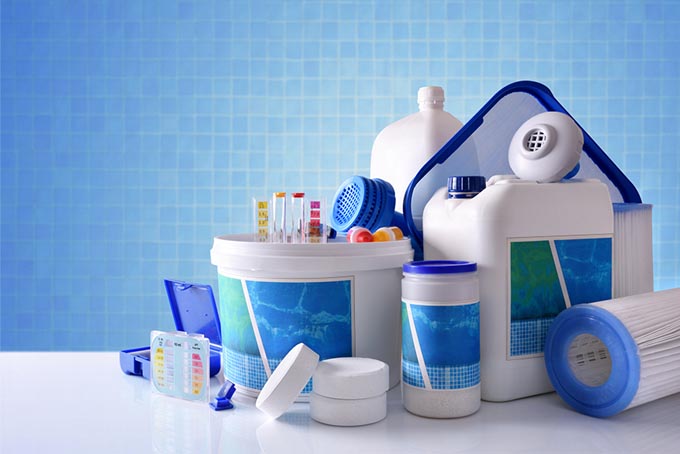 At Phillips Hardware, we realize that you want the best backyard experience for your family. This starts with making sure your pool has all the best accessories and the water is crystal clear. Stop by our stores to get your pool water tested for free and learn about how we can keep your pool the center of the party each summer. View our selection of pumps, filters, and easy-to-use pool chemicals for all your technical pool needs. Your kids will have a blast when you show them our pool aisle filled with games and inflatable pool toys. Our pool section will add a splash of fun to your home!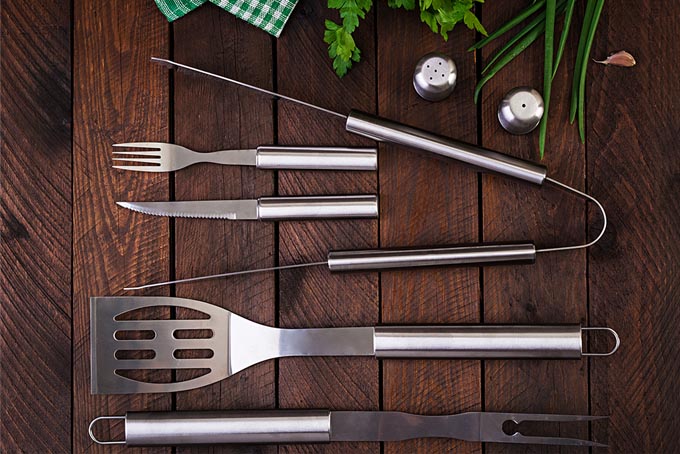 Who doesn't love a backyard barbecue? And, except for the burgers, you can get everything you need here at Quality Hardware. Whether you are grilling with charcoal, pellets, or propane our staff know how to hook you up with the right supplies to get your chicken, burgers, or brats perfect. And don't forget the yard games! Who's up for some Badminton, or Frisbee?!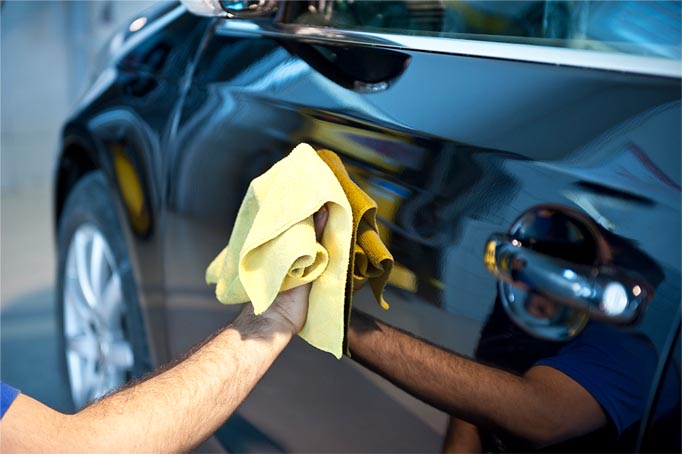 Thanks to Phillips Hardware, maintaining a clean and shiny car, ATV, boat, or any other motor vehicles has never been easier! Visit our automotive section to choose one of our waxes, sponges, and car wipes. We also sell motor oil and transmission fluid to keep your car running at peak shape. Even if you need something as simple as filling up your wiper fluid or making the interior of your car smell good with our scented air fresheners, we can solve any automotive problem you have!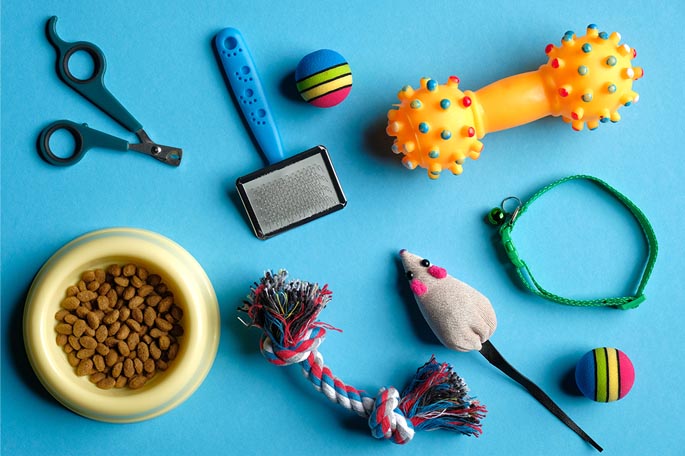 Amy Phillips is the perfect example of an animal lover. When she is not hard at work at Phillips Hardware, she is taking care of her two dogs, three cats, and making sure her home's surrounding wildlife keeps their bellies full. Her pet and animal activities are now much quicker and easier thanks to the large variety of items we carry at our stores. Look through our dog and cat products to find the perfect toy for your pet. Shop around for one of our bird feeders with options of feed to choose from. We also have a wide selection of other pet supplies to keep your companions happy and healthy!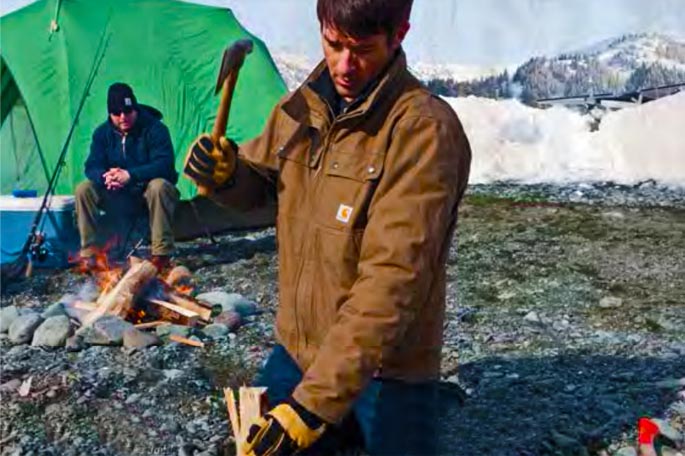 At Phillips Hardware, you might not be able to leave once you get lost in our amazing Carhartt section! We have the right fit for any job. Maybe you need one of our winter hats or heavy duty coats to keep warm or our overalls and rustic jeans during a painting job. But life is not just about work, there should be personal time for fun and relaxation. We have stylish fits that will boost your post-work satisfaction while keeping you comfortable too. Stop by our Carhartt section and leave with a whole new wardrobe!