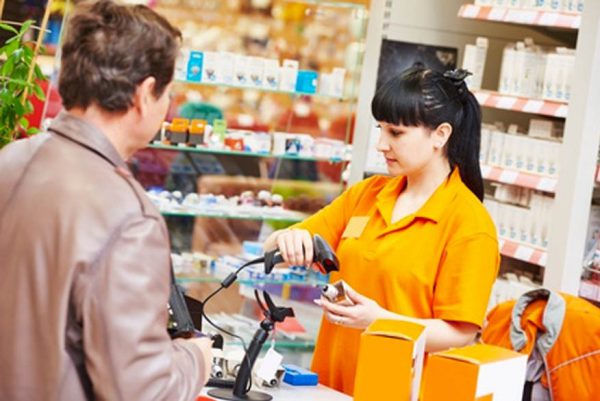 Charge accounts are reserved for qualified commercial businesses only. In-store credit privileges are based on receipt and review by our credit department of a properly completed and signed commercial credit application package. Email here ap.hardware@shopphillips.com for more information.
Charge Account Features
Payment terms for every account are net 30 days
Monthly statements with copies of current invoices showing signature of authorized user invoices generated at time of sale
Printed using laser printers for readability
Signatures are captured and included on printed versions
Buyers list of authorized buyers for the account may be maintained
Purchase orders may be required and printed on the invoices
Invoices can be emailed
Have questions? We can help.